JD Electrical & Mechanical Services Ltd - Commercial Sector

JD Electrical & Mechanical Services Ltd - Commercial Sector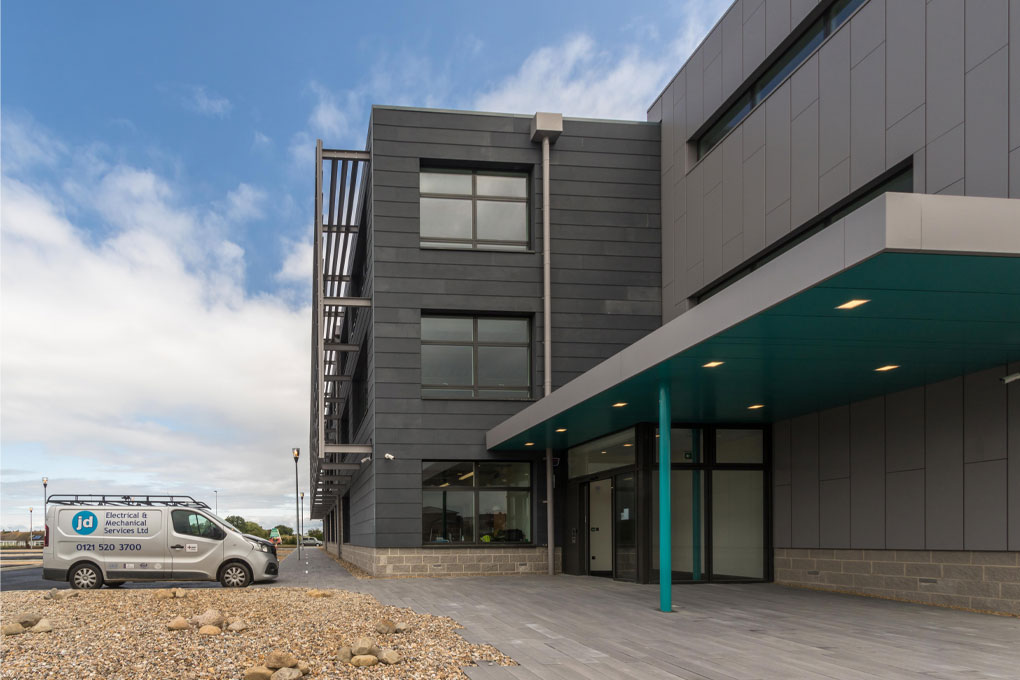 JD Electrical and Mechanical Services is a reputable supplier for the commercial sector.
We have the knowledge and skills to carry out inspection and testing of all existing wiring in your commercial property, in accordance with current wiring regulations.
We also provide Electrical Installation Condition Report (EICR)
Office Facilities: The team at JD Electrical and Mechanical Services have successfully designed and delivered work on many office facilities, including a 45,000sqft CAT B fit out and complete office refurbishments.
Education: Our range of experience also extends to the education sector where we have completed numerous projects on Primary Schools and Universities developments.
Innovation Centres: High specification 18,300sqft innovation centre that has a striking and contemporary design both inside and out. Our team has orders for more designs and projects in the near future.
Private Health Care: We work closely with local Private Assisted Living accommodations to provide electrical and maintenance assistance on a regular basis, over multiple locations in the West Midlands.
Car Park: We have completed multi-storey car parks, our most recent project comprised of 1,700 spaces and using high efficiency LED lighting to provide the best quality product for the design.